Apple & Cider Add-On Share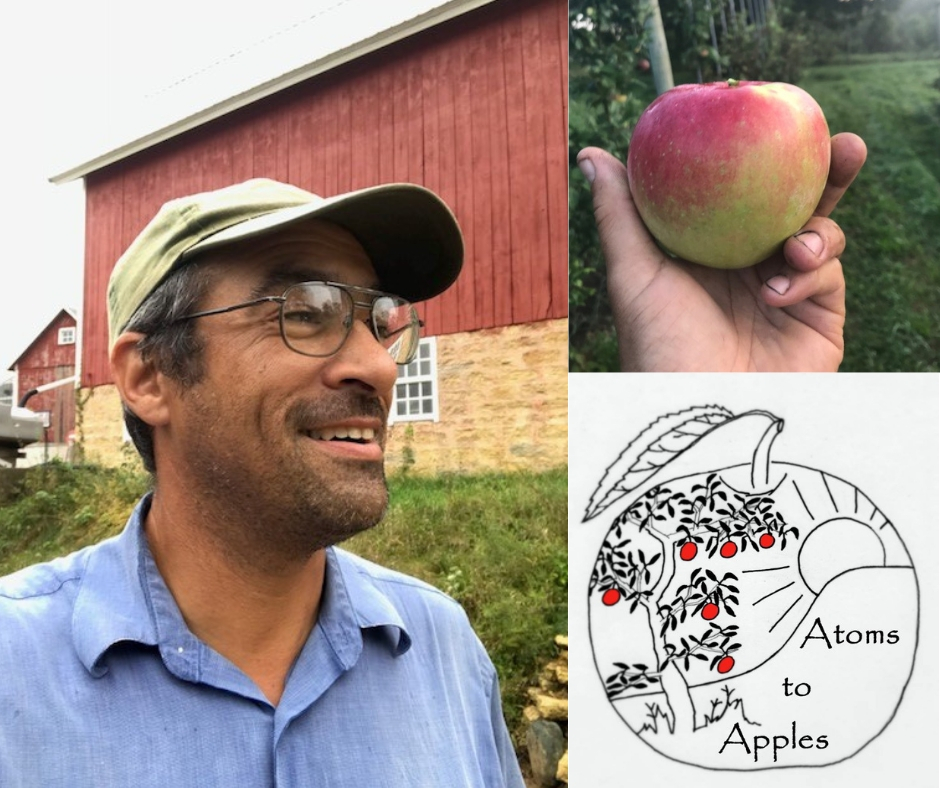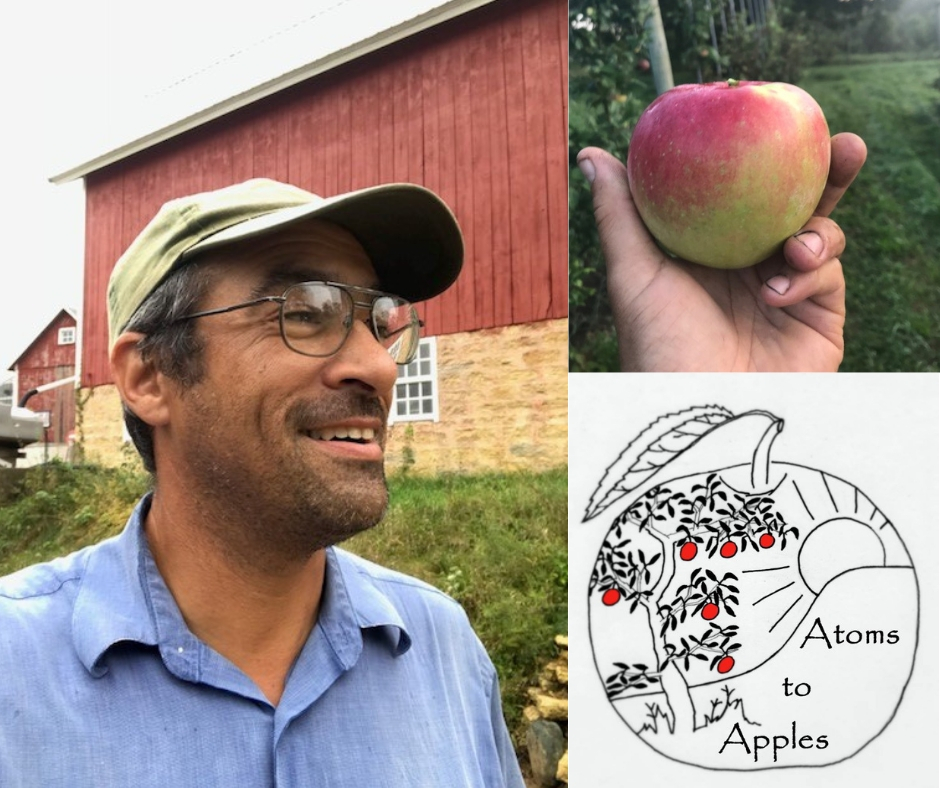 Apple & Cider Add-On Share
This product is only available to Raleigh's Hillside Farm 2019 CSA members!
Local apple and cider add-on share members will receive 5 pounds of locally grown, certified apples and a half gallon of freshly pressed organic apple cider every-other-week through August, September and October. Each week will be a different variety and during the last share of the season, members will receive 10 pounds of seconds to use in baking and cooking.
This share will have 6 total deliveries and is available as an apple only share ($100) or apple + fresh cider share ($130).
This add-on share is produced by Rami Aburomia of Atoms to Apples. He's been growing apples for 15 years in Wisconsin, first managing a medium size U-pick operation and for the last 3 years running his own farm. Atoms to Apple is mostly a one person operation, so he uses machinery as much as he can to complement the amount of hand work that goes into running an organic orchard. The whole farm is recovering oak savana which Rami tries to improve and manage using fire and seeding to encourage a diverse community of plants, birds, insects, etc with a long-term dream that this diverse ecosystem surrounding the orchard will improve tree health and fruit quality. Quality organic fruit is rare in Wisconsin and demand is high. Many people are surprised that organic apples can be grown in the Midwest. Atoms to Apples works to keep their prices at a level so that everyone can afford a tart, crunchy and juicy Crimson Topaz!